Over the past several decades, obesity has grown into a global pandemic.
With nearly 40 percent of adults worldwide classified as overweight or obese, obesity is to blame for dozens of debilitating diseases, increasing costs of healthcare, growing mortality rates and devastating indirect effects that impact the global economy. Fortunately, obesity is largely preventable and treatable.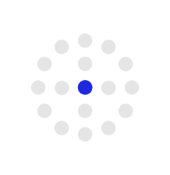 COVID-19 has skyrocketed the need for and use of telehealth and digital health solutions.
Research shows that long-term bariatric success requires ongoing intervention and support.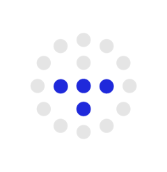 State-of-the-Art Technology
The truMED solutions leverage specialized software that supports obesity management and bariatric care in new ways
truMED is led by a team of professionals with decades of experience in the medical device industry with the support of a global team of medical and technology experts.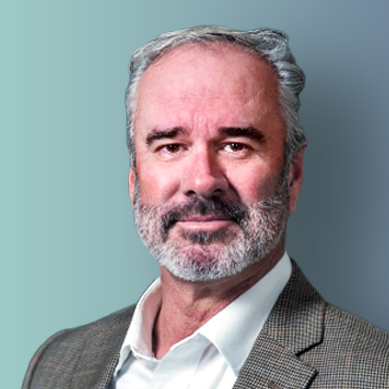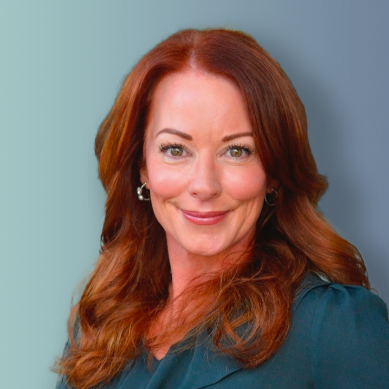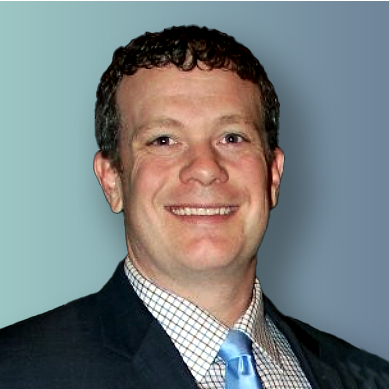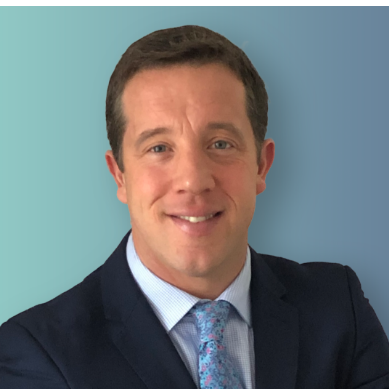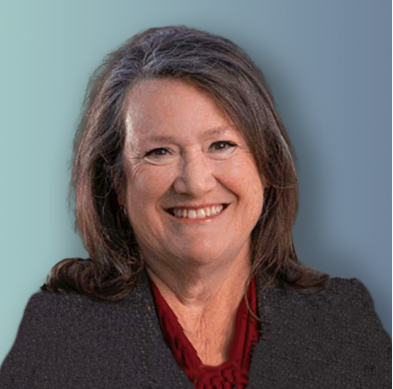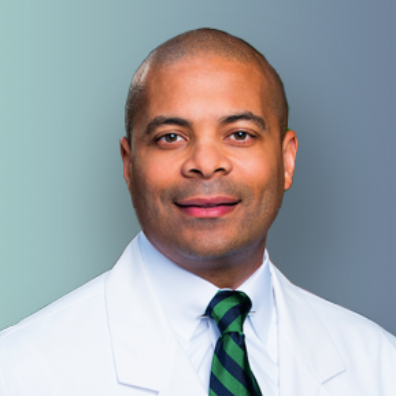 M.D., F.A.C.S., F.A.S.M.B.S.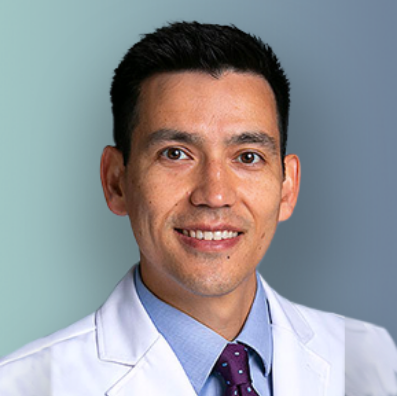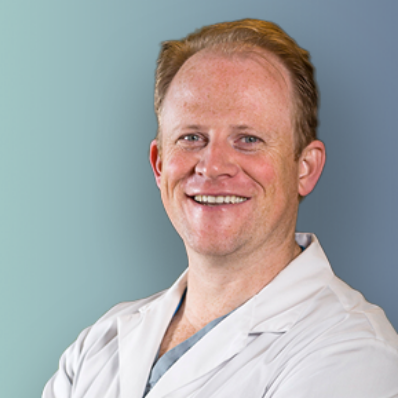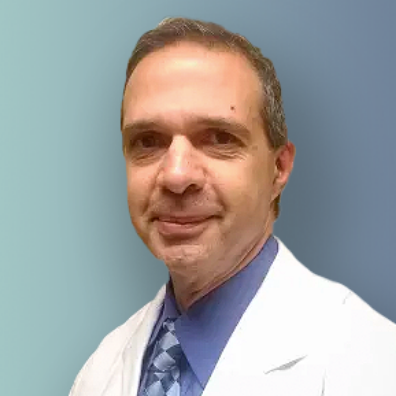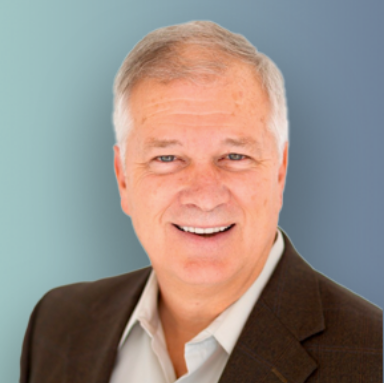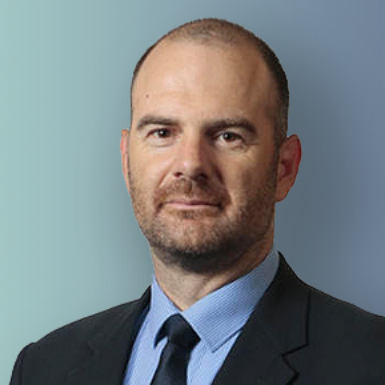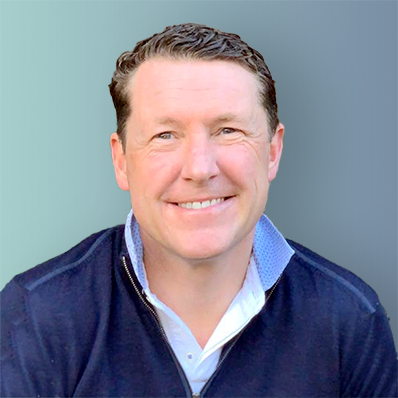 Founder, Imagine Health; CEO, PHIN